VIRTUAL HUGS FROM
"YOUR" UNCLE CLAY.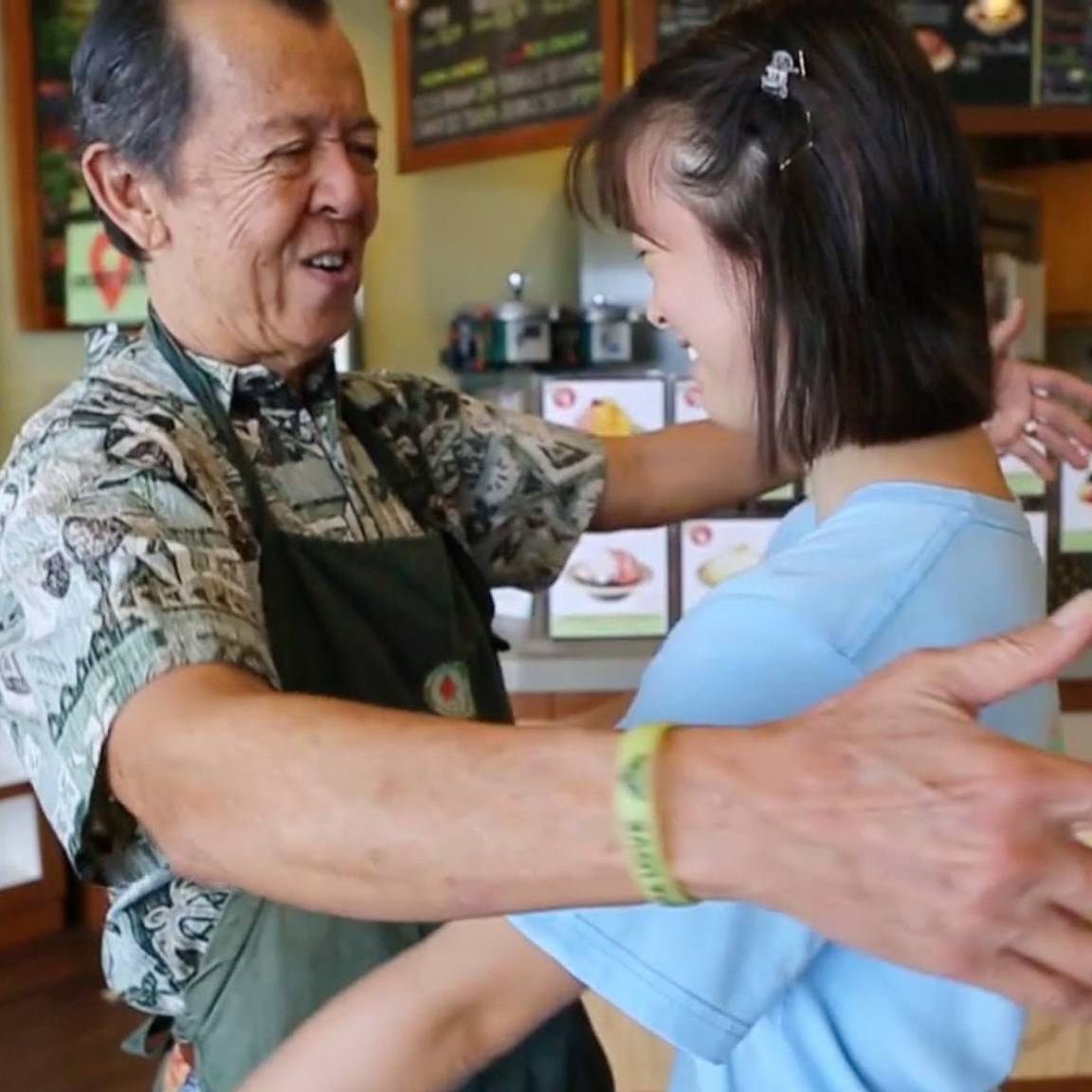 ​
​Every other week, you'll receive an issue of the Pure Aloha 1-1-1 to your inbox:
​
One Pure Aloha

inspiration

One practical

application

One

affirmation

from Uncle Clay
​
TRANSFORM YOURSELF,
ONE E-MAIL AT A TIME.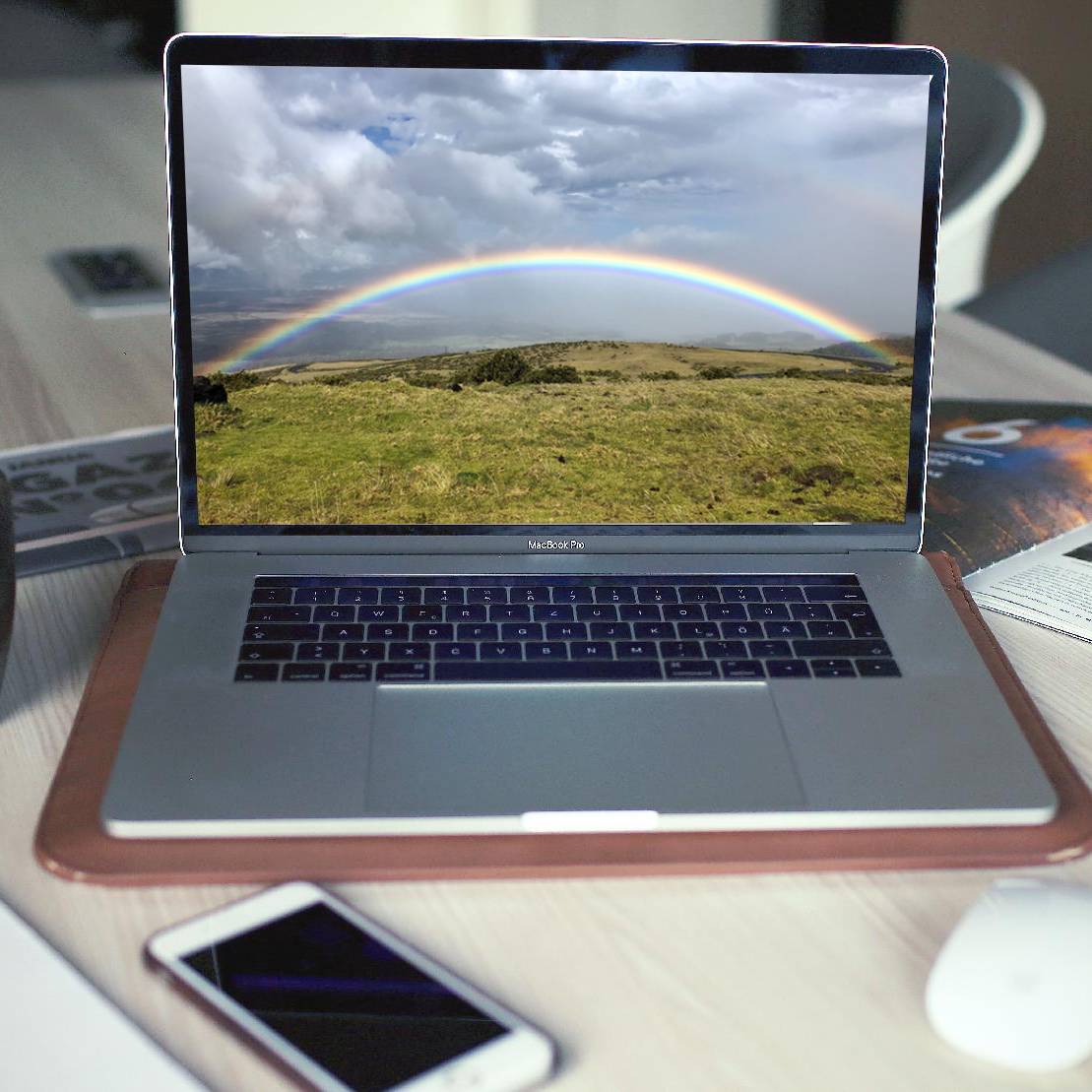 ​
Feel empowered

: to live your dream life full of hope, positivity, and bliss.

Experience more love

: towards onseself and for others.

Tap into your inner peace

: no matter what life throws at you.
​
JOIN OUR
ONE WORLD 'OHANA.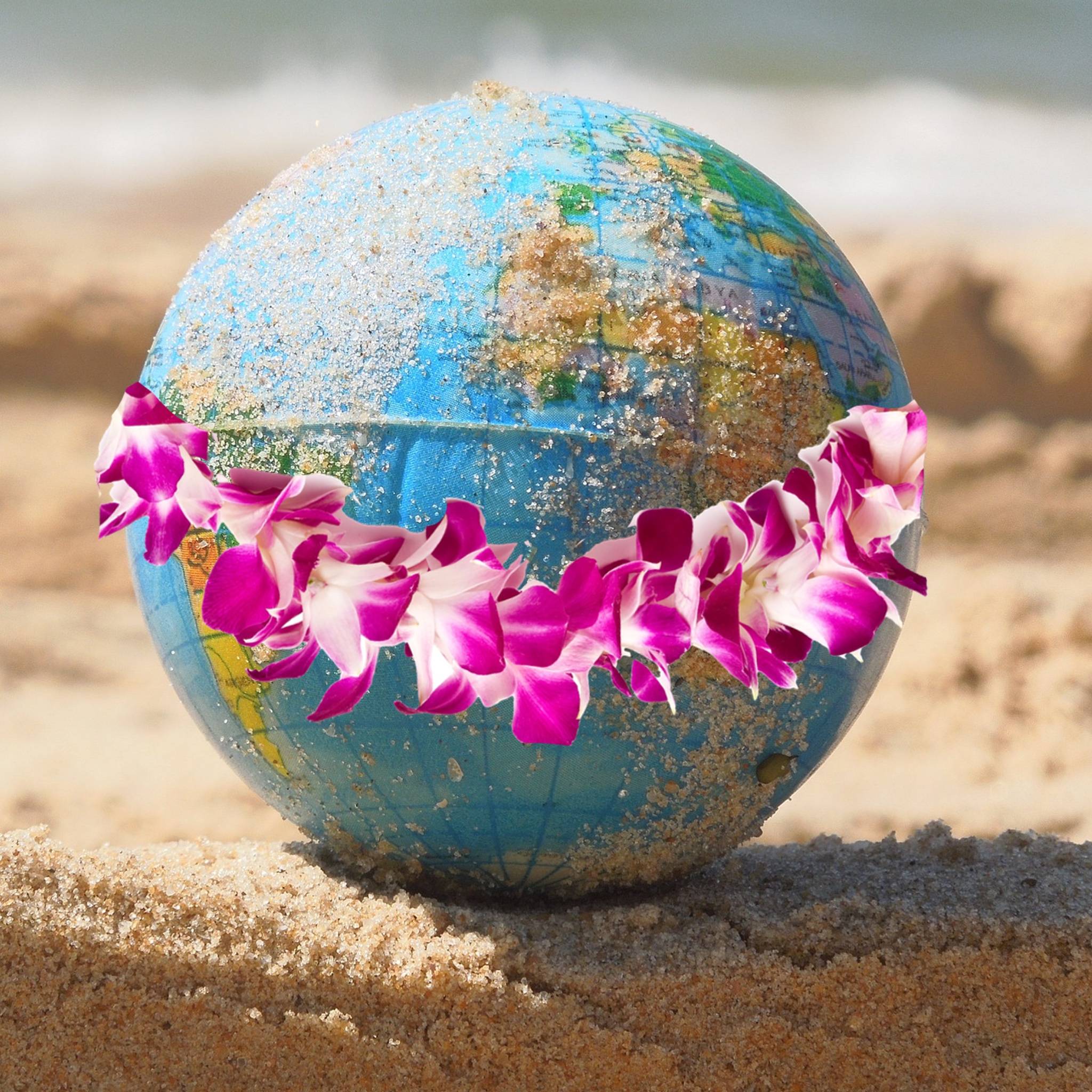 ​
​Find belonging as you join thousands of other subscribers from Hawaii, across the United States, and many countries around the world. You're not only reading a newsletter, you're joining a movement of Pure Aloha to bring more light and love into the world.
You're warmly invited . . . PLUS when you subscribe today we'll send you a free download of The Pure Aloha Oath!
​
​
​
"This is so perfect! Sharing kindness and inspiring others to spread positivity and love is exactly what this world needs!"

-Jenn C. from Maryland, USA
---
👥 Who are Uncle Clay and Bronson?
​We're "actual" uncle and nephew and co-founders of
​Uncle Clay's House of Pure Aloha, a Hawaiian treat shop in Honolulu, Hawai'i. With roots going four generations deep, we aim to celebrate the magic and beauty of Hawai'i and to cultivative as much Pure Aloha as we can!
🌏 Why do we do this?
​In November 2020, due to all the suffering brought from the global pandemic, we were inspired to find new digital ways of reaching more people through a newsletter that could help deliver Pure Aloha healing, hope, and light.
💌 What is a Pure Aloha 1-1-1 issue like?
​Great question! Here's a past issue to give you an idea.
🖼 What is the Pure Aloha Oath?
​Written by us in 2010 to best encapsulate what Pure Aloha means and to help anyone commit to living Pure Aloha.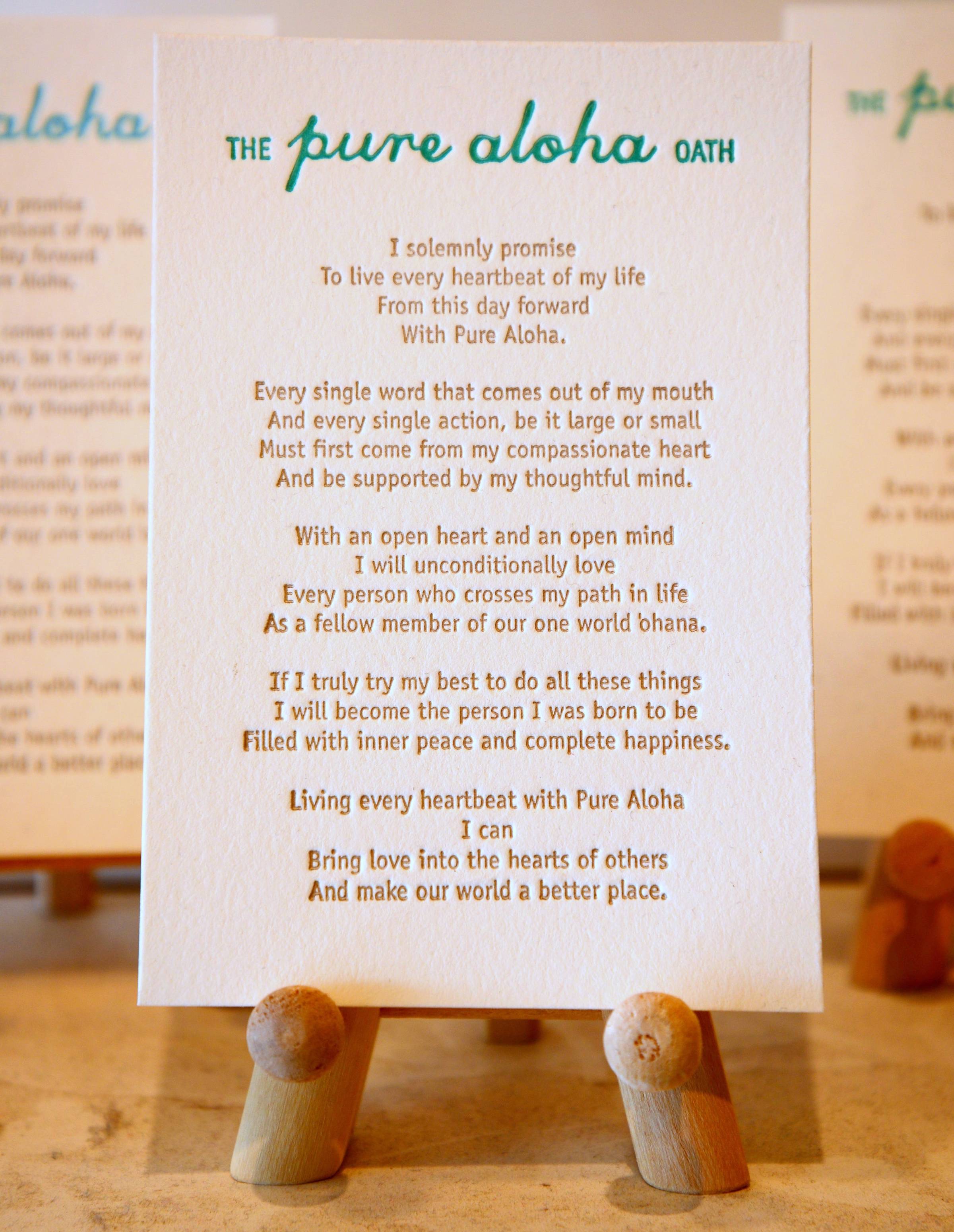 ​
​
💌 ​
Subscribe Today! ​
Be Part of the 'Ohana and Get Your Pure Aloha Oath.
We respect your privacy. Unsubscribe at any time.